Contact us today to book!
403-457-2202
reptile.party@hotmail.com
please include your city when emailing




Support Reptile Parties!
Get exclusive content and behind the scenes info while supporting us on Patreon.
Just click the link below: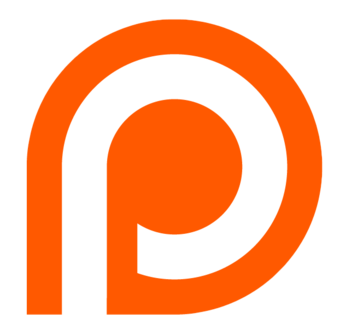 GALLERY
Calgary Reptile Parties is open for business.
Based on Government Guidelines, we are offering outdoor parties/garage parties through Stage 1 and 2 with attendance limits. Please check the current guidelines.
We can still offer indoor shows for schools and groups. At Stage 3 we will offer both indoor and outdoor programs for birthdays, events, summer camps and all regular programing.
Our summer camps are scheduled for July and August – details and registration can be found here
Please Note: At this time we are not offering any T-Rex experiences.
Thank you Calgary for your support through Covid-19. It has been an extremely challenging year, but we have lots of exciting things happening this summer and fall, and look forward to providing the quality educational entertainment we've offered since 2008. Connect with us on Social Media for up to date information.
Now Available – Virtual Reptile Shows!
Support Calgary Reptile Parties animals with a video chat.Meet reptiles, amphibians and arachnids and learn about them.
Great for birthdays, classroom/home school projects, virtual meetings and more.
Pre-recorded greetings available as well.

100% of proceeds go towards the feeding and care of our collection.
Rates vary by type of program and are by donation.

Email Us at reptile.party@hotmail.com for more information and to book.
Dinosaur Walks Now Available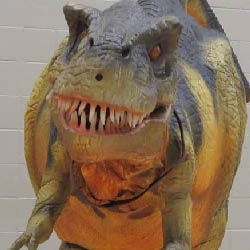 Watch a T-Rex from the comfort of your driveway or porch. Our walking, roaring moving 10 foot dinosaur will walk down your street, interact with your families from a safe distance, and entertain your neighbourhood! Dinosaur visits start at $100 and are available within the Calgary Area including Airdrie, Cochrane, Okotoks and Chestermere.

Email Us at reptile.party@hotmail.com for more information and to book.
Welcome to Calgary Reptile Parties!
Whether you are celebrating your child's birthday, looking for an interesting educational program for your school or group, or just looking for a creative way to entertain, Reptile Parties is a fun, educational, and affordable form of entertainment!
Calgary Reptile Parties continues to recieve rave reviews from kids and adults alike! Find out for yourself why Calgary Reptile Parties was voted as the top for "Best Entertainment For A Children's Party" in 2011, with "Honorable Mention" in the 2010 and 2012 Parent's Choice awards, presented by Calgary's Child Magazine.
What We Do
Reptile Parties are structured to appeal to different age groups and size. Kids meet up close cold-blooded animals such as friendly bearded dragons, amazing frilled dragons, colorful geckos, incredible snakes of all sizes, and even tarantulas and scorpions! They may even come face-to-face with Faith, the 8-foot plus surinam red tailed boa constrictor!
Reptiles are scheduled based on availability and interest. Parties for children 7 and under focus more on basic reptile information while events for older children combine the unique opportunity to see reptiles up close with education, including proper care and husbandry as well as information about conservation.
Who We Are
Jason Clevett - Owner
Jason has turned his childhood passion for reptiles & amphibians into a career. He launched Calgary Reptile Parties in 2008 and subsequently Edmonton Reptile Parties and Canadian Reptile Encounters.
Jason is the resident reptile expert on Animal Planet's Scaled, bringing his knowledge and education to homes in 195 countries. While he loves spreading his message of responsible reptile ownership, husbandry and conservation worldwide, the up-close connections in person motivates his love of doing shows in Calgary. In addition to Reptile Parties, Jason is a former volunteer assistant gorilla keeper at the Calgary Zoo, former executive member and president of The Alberta Reptile & Amphibian Society, and has appeared across Western Canada at events as well as TV and Radio. He knows that education is the key to eliminating myths and stereotypes about reptiles, amphibians, and arachnids.
Learn more about our staff and fabulous animals- Click here!
10 Years of fun!